// The I5LAND /


CHEAP MONDAY - TEENAGE DREAMHOUSE
Art direction, digital design, events, campaign & illustration.
// What is The I5LAND?


Creative misfits using our collective powers for good.

We throw PARTIES.


We USED to throw PARTIES. The I5land is run by a group of filmmakers, designers, musicians and artists. We decided to begin taking over dis-used spaces in the East End to create our own platform to showcase our collective skills.

The I5land runs concept driven experiences, including live performances from local and international emerging bands and DJs, art installations, short films and audio-visual wizardry.

Role/Skills:
Art direction
Design
Branding
Event planning
Photography
Guerilla marketing
& Manual labourer

Studio:
jca.design / the i5land
We were asked by Cheap Monday to throw a party for the launch of their new Carnaby street store. The theme being a Teenage Dream House. Organising from conception to execution. We sourced a warehouse on Mare street, booked the bands, installed light walls, created a UV arcade, jet washed promos into the street, and massively underesitamed how many would turn up.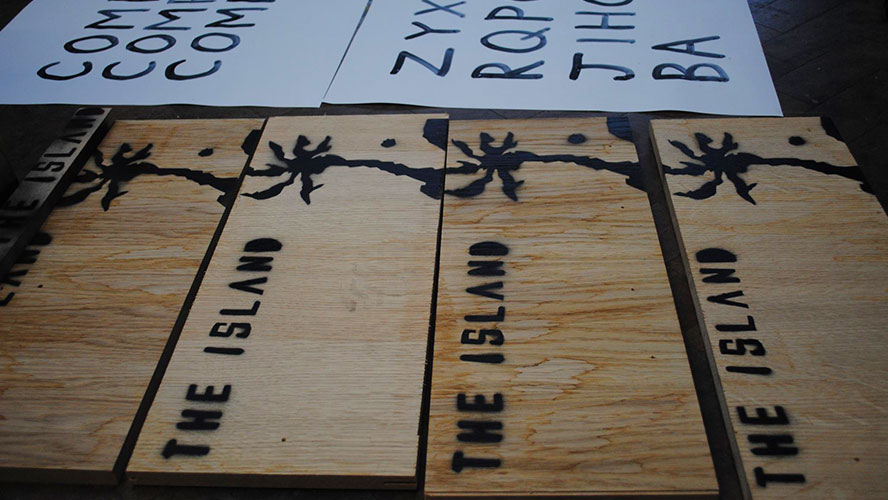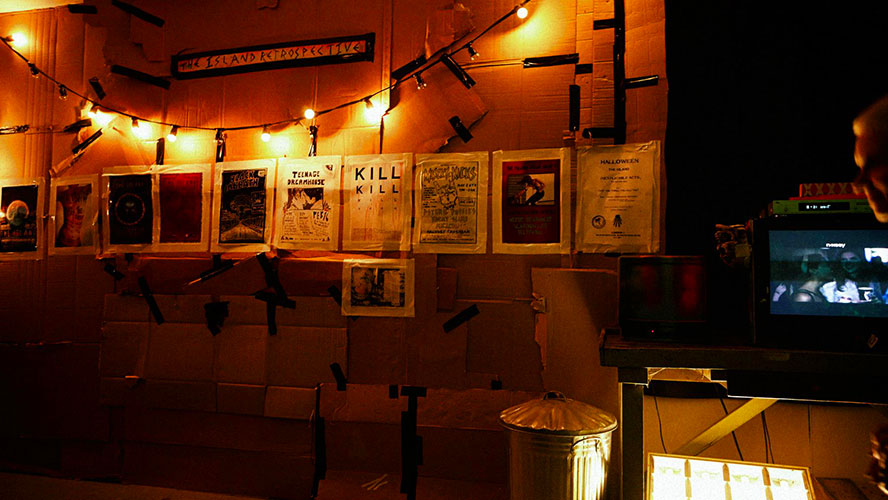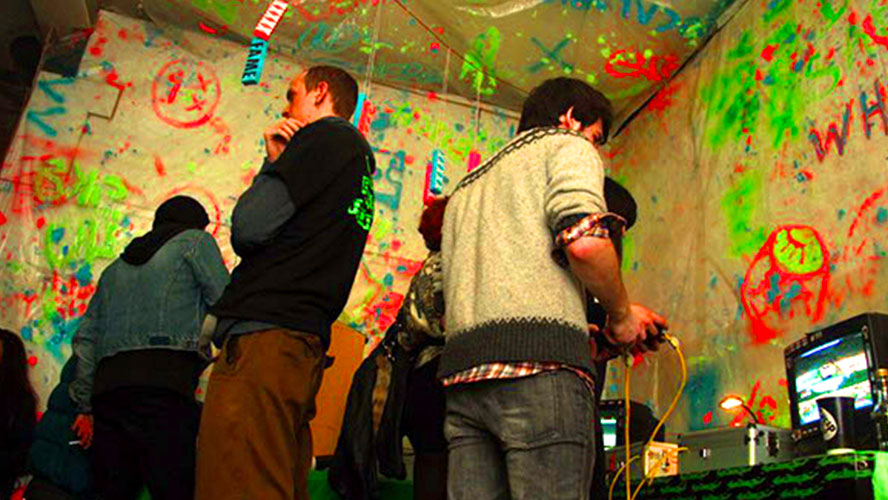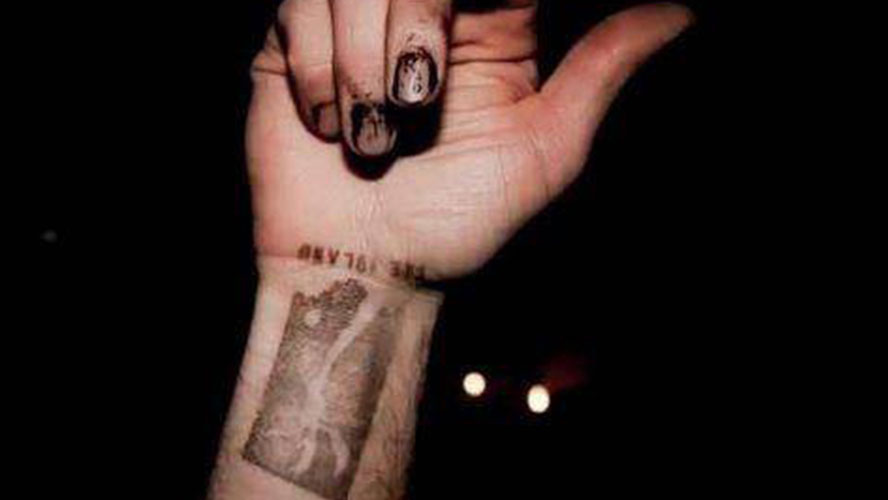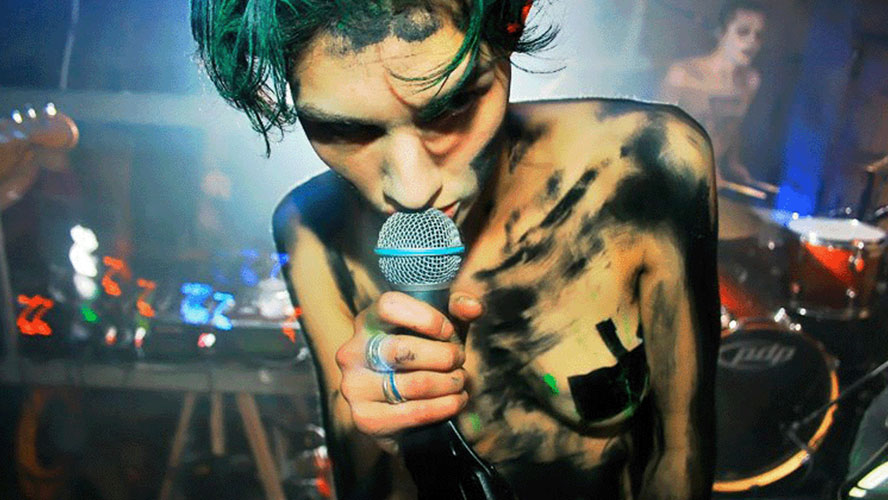 "The I5LAND is the most forward-thinking event of the East-End's nightlife. Working to a tight budget, the venues are decorated with abandoned street findings, creating a raw, interesting and absolutely unique party space."


- Relative MO