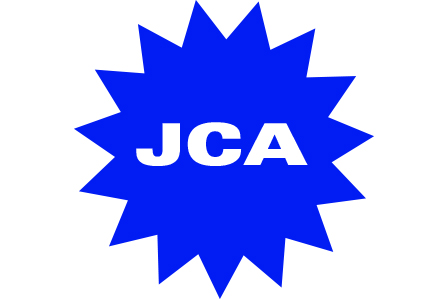 A well rounded
London based Art Director/Digital designer

with a penchant for clean, minimal & intelligent design.

Over

10 years of studio experience

& enjoy all aspects of design from pen, brush & ink to code, grid & pixels. Extensive knowledge of creative suite, a confident illustrator, an intermediate front-end developer & a creative photographer. (www.jca.design/photography)



Print Designer > Digital Designer > Art Director



Looking to utilise and expand my skill set within a studio that compliments my personality and challenges me creatively.