// THE NATIONAL LOTTERY
Rio 2016 - Campaign #IamTeamGB
Digital design & illustration.
Created @waste-creative.com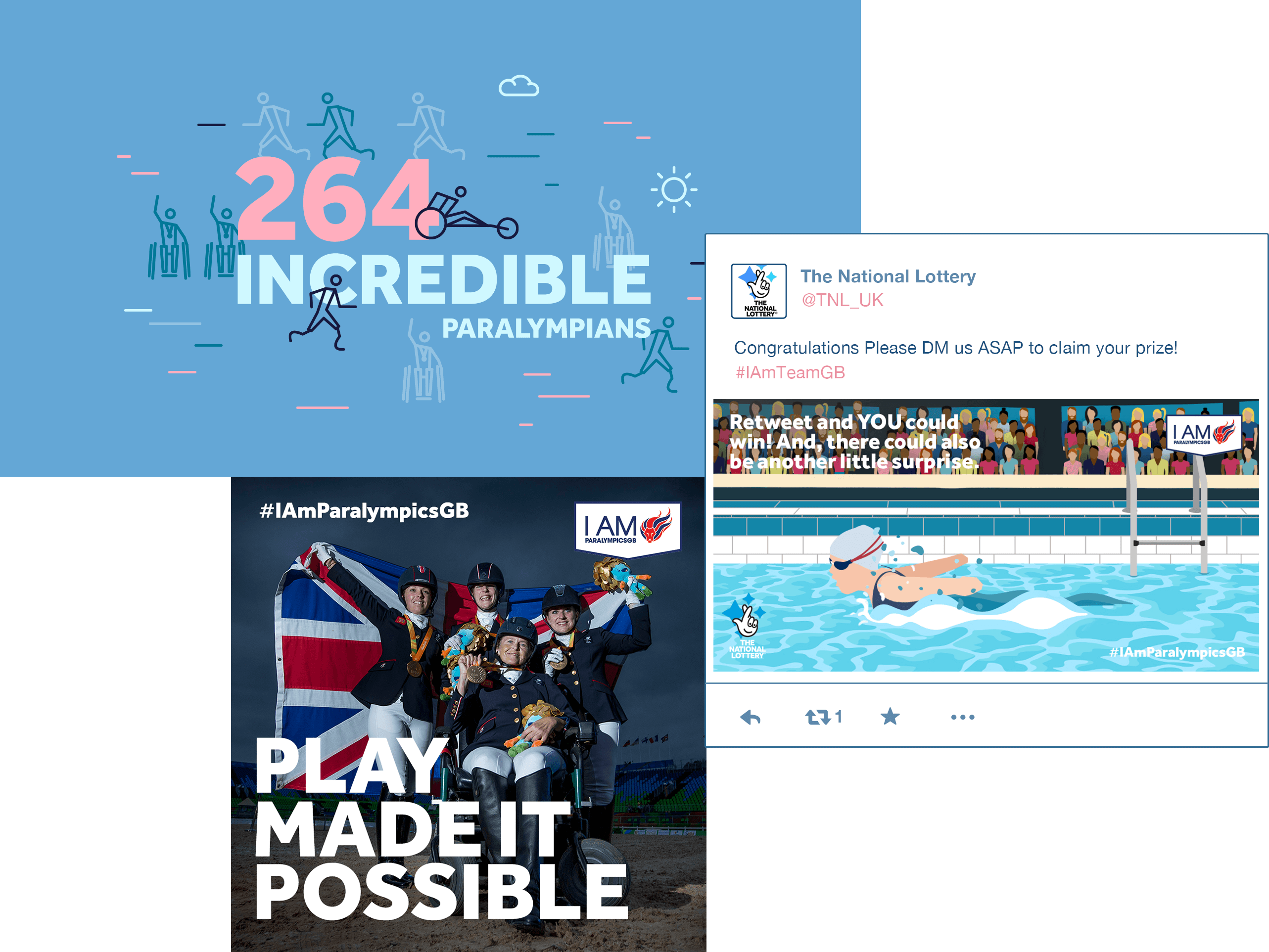 // THE NATIONAL LOTTERY/


Rio 2016
Create engaging content for use on TNL's social channels leading up to and during the Games – to celebrate the success story in a way that was personally gratifying, inspirational and motivated TNL players to keep on playing.

In a busy summer packed with sporting events, we needed to build anticipation for the Games, then celebrate golds, silvers and bronzes as they racked up as if we were one team – because when we won medals, it was fair to say that Play Made It Possible.

Above all, we needed to make #IAmTeamGB the hashtag of the Games – with content that people would share with pride.

Role/Skills:
Digital design
Illustration
Web design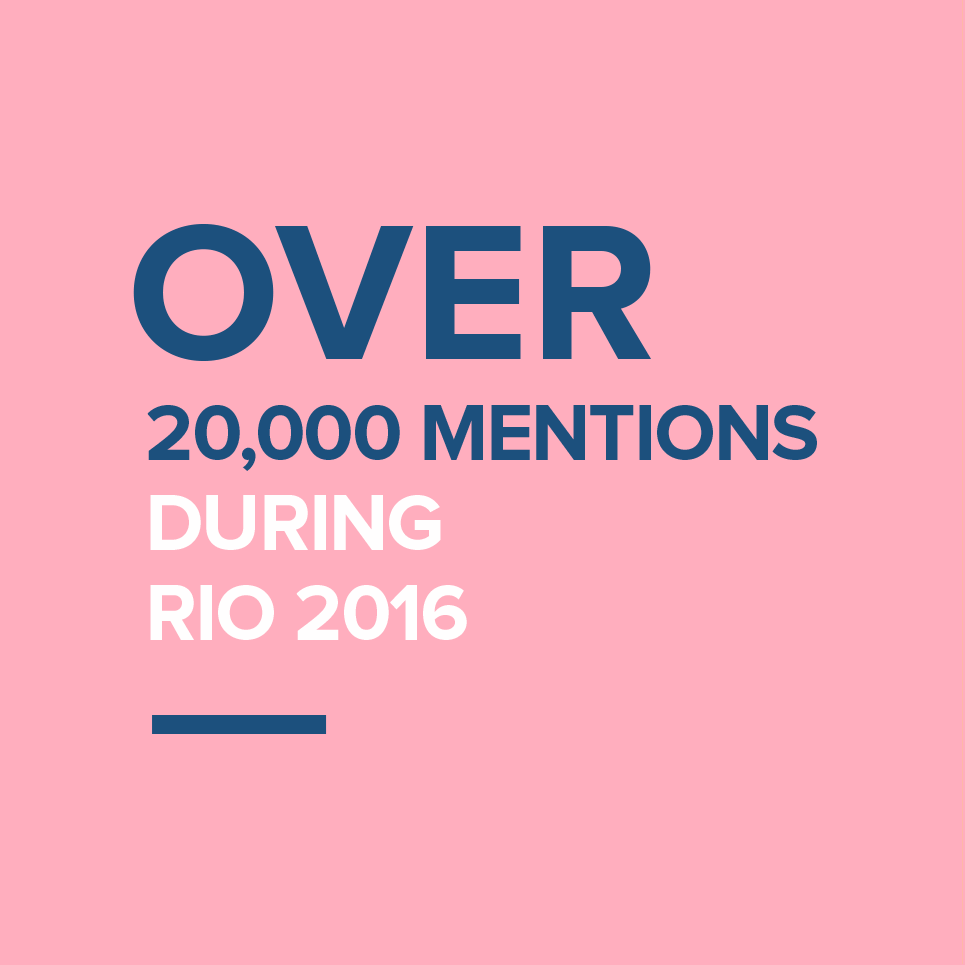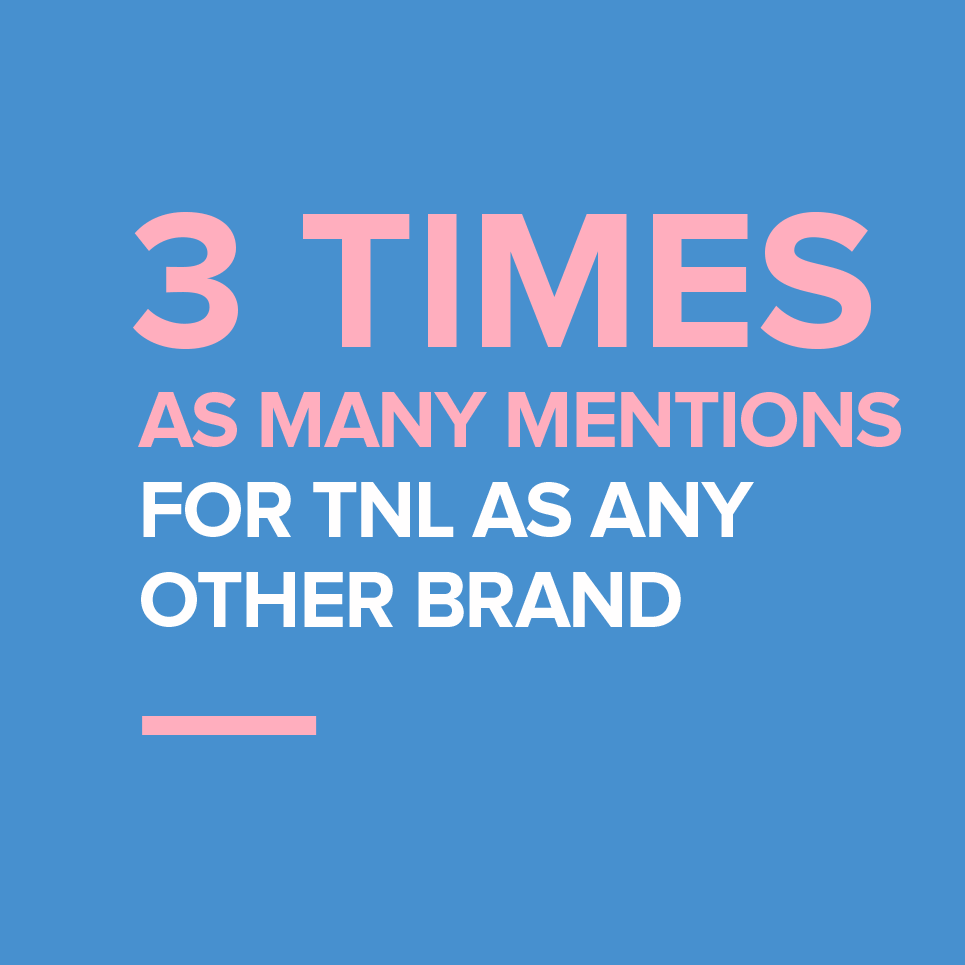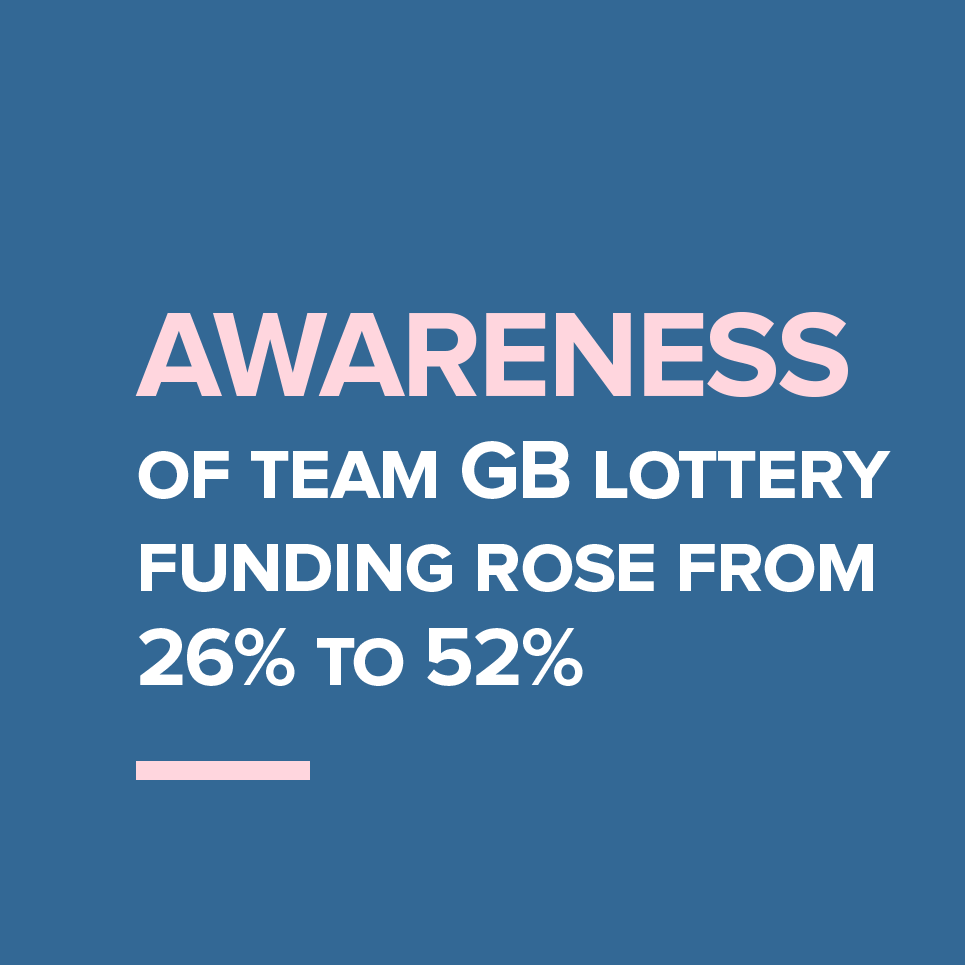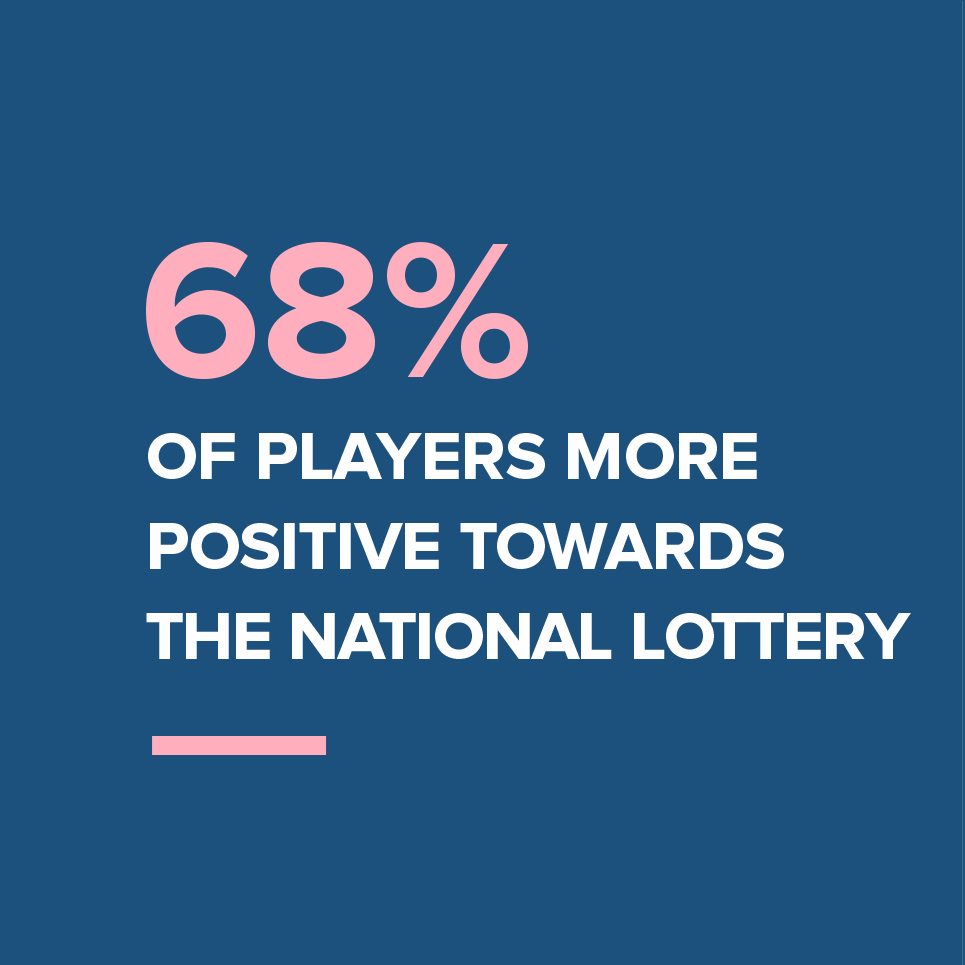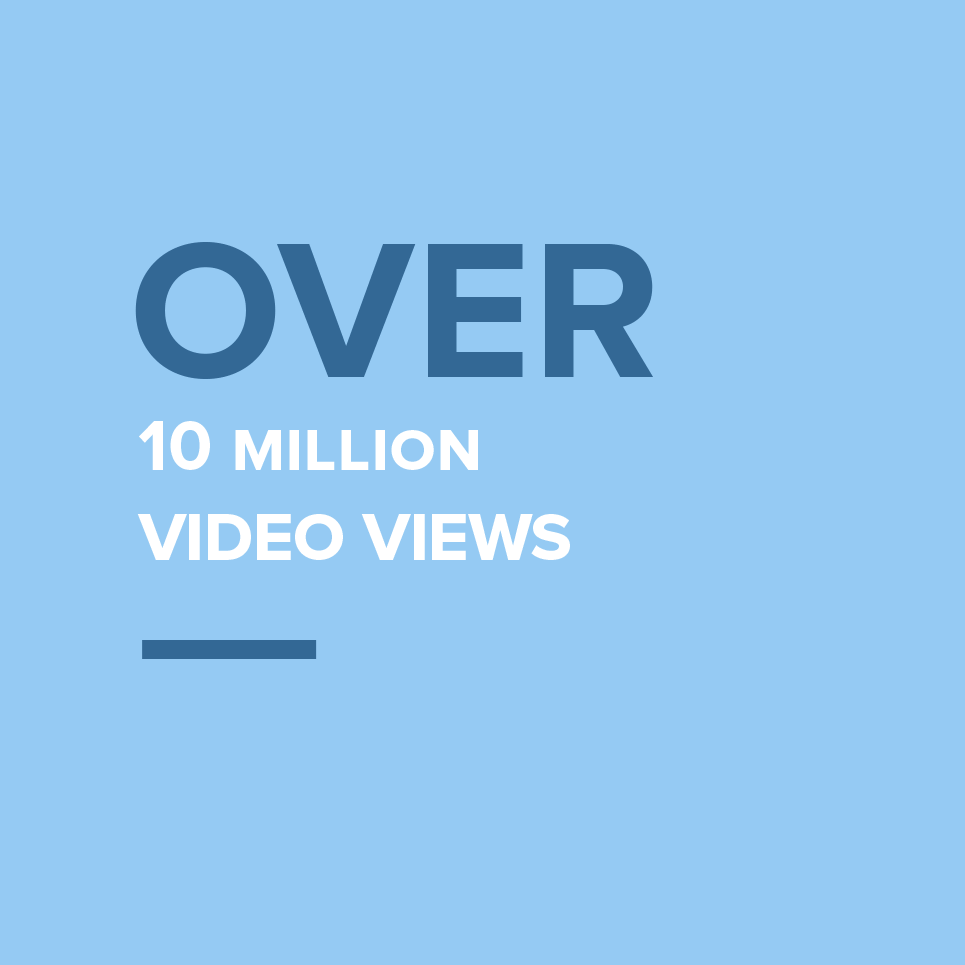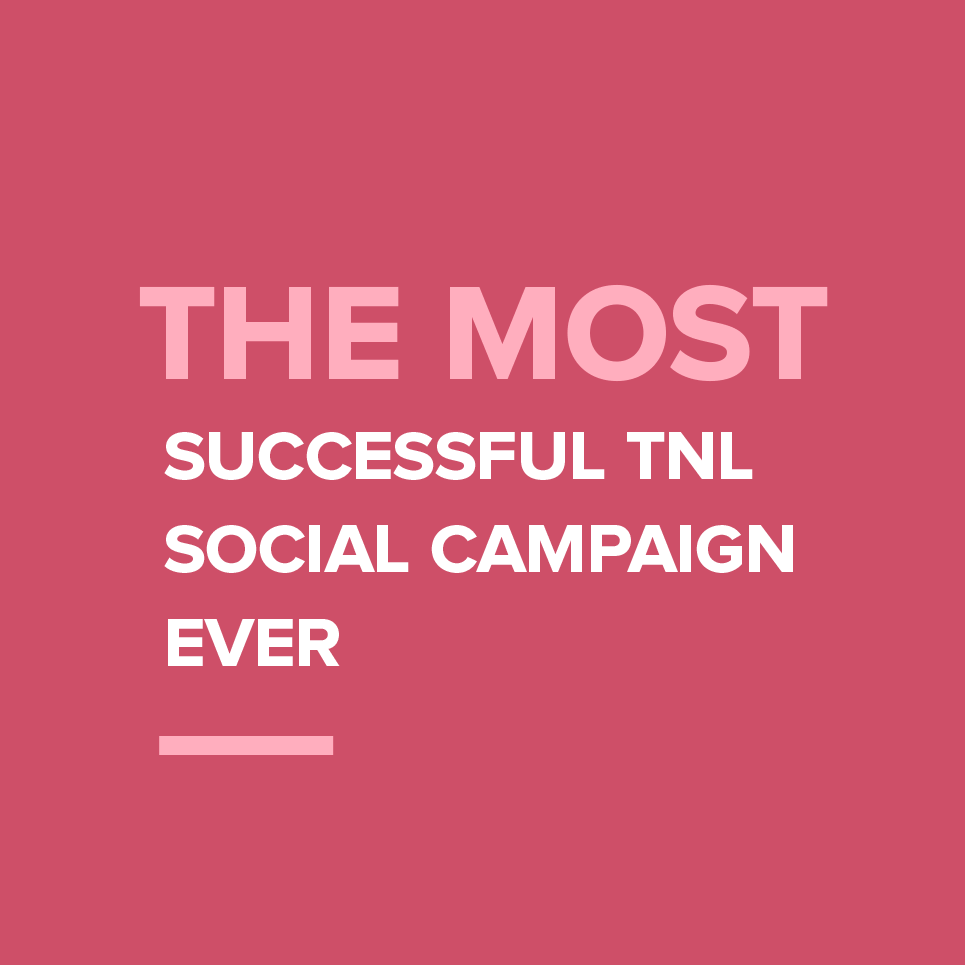 TNL was the most mentioned brand in the UK during the 2016 olympics, awareness of the lottery funding role in Team GB's success more than doubled, rising from 28% before the campaign, to 52%.
The campaign generated a total of 224,000 likes with 6,472 shares. Content contributed towards 7.6 million video views, with 24 million reach across Facebook.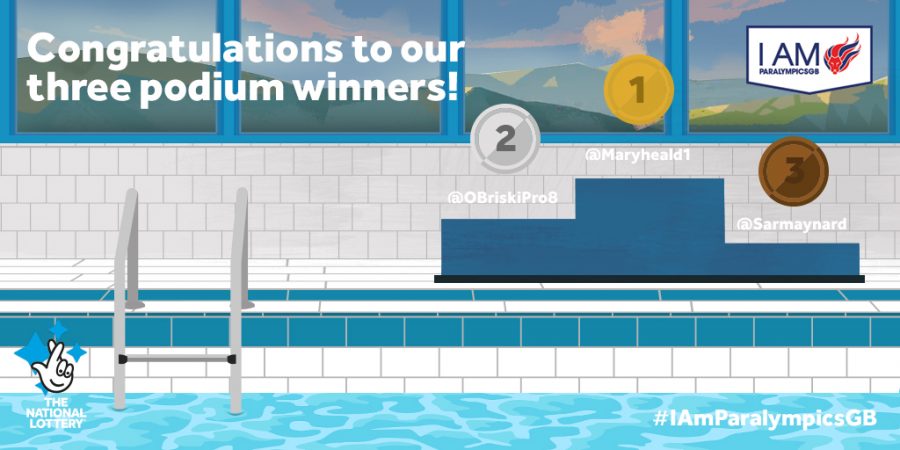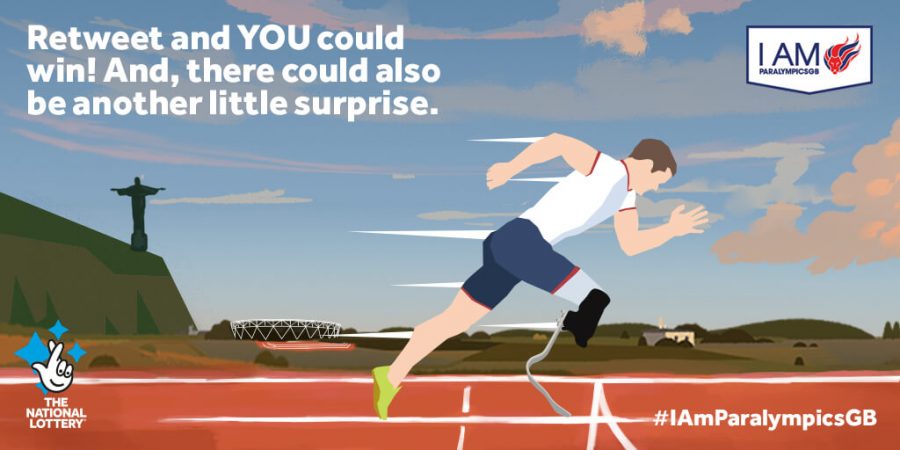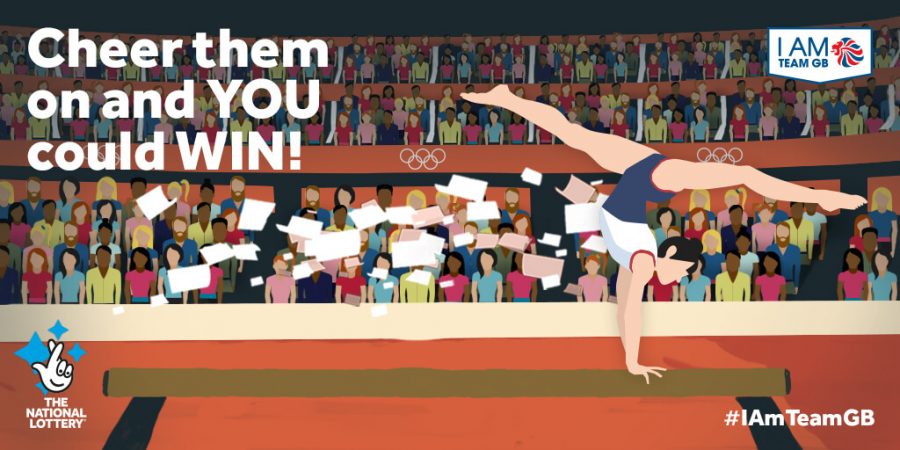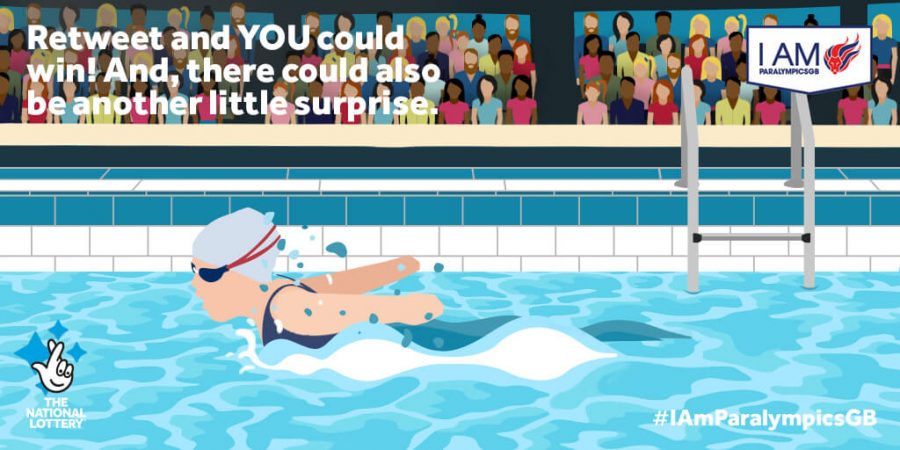 "Incredible, the most succesful social
campaign to date for Camelot"
- JEMMA STARZECKI; Social media campaign manager



Due to time differences between here and Rio to ensure we got there first, had to make every possible outcome, for every platform the night before, ready to post as soon as results came in.

So that when everyone was checking out their feed on Facebook, Twitter and Instagram during their morning commute, they would see some brilliant creative that celebrated Team GB's amazing medal haul, and The National Lottery's role in funding the athletes.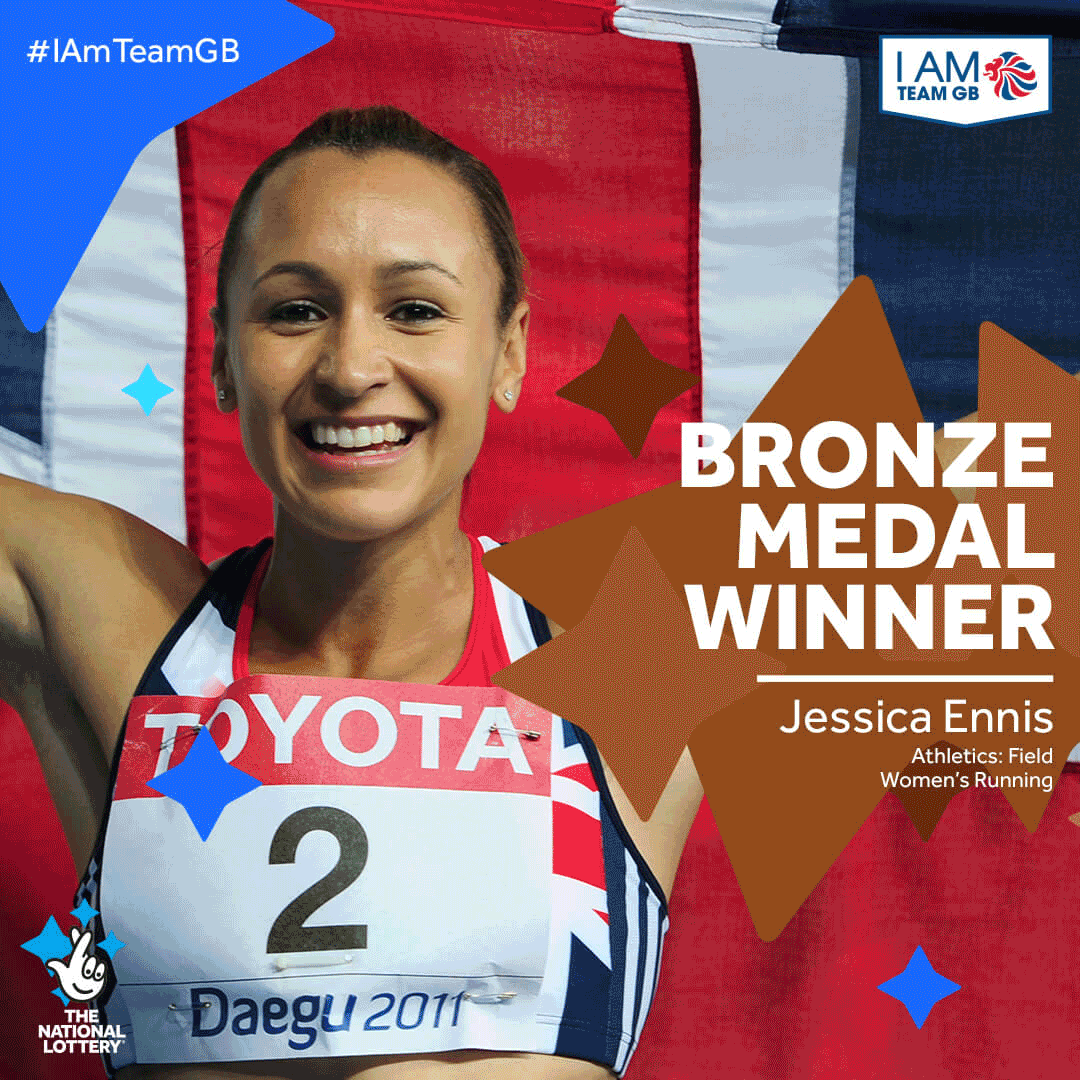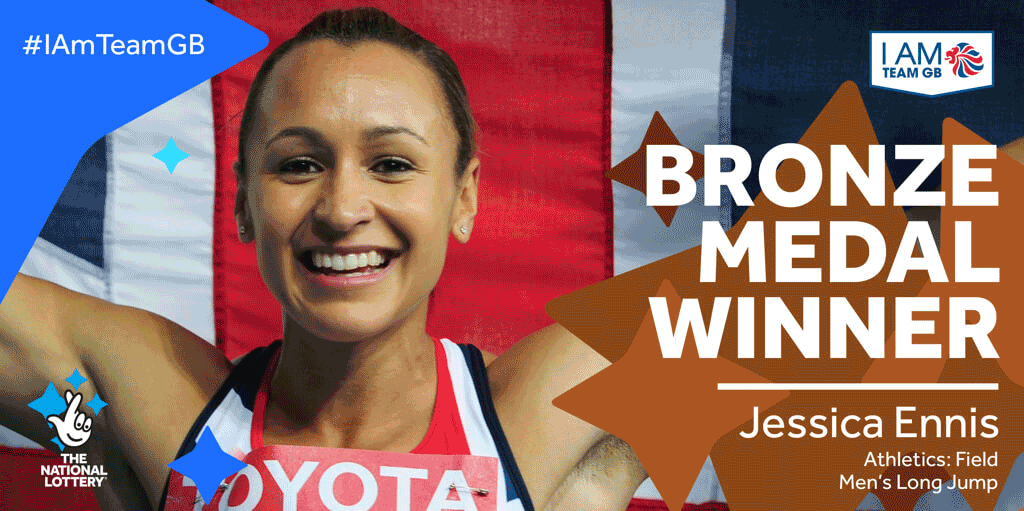 // TNL/


Mega Moments
TNL Website, plus branding, visual identity & photobooth.