// INTRO /
Taft's

story is strong enough on its own. It's surprising that it hasn't been made into a movie yet.

If you don't know who Taft was, he basically created Google Glass 40 years before Silicon Valley tried the same thing. He also created an intricately-connected, wearable computer in the 1970s.

Taft wasn't trying to sell technology to the masses, he was using for his own personal gain: to win at black jack in Las Vegas.


Role/Skills:
Art direction
Illustration
Web design

Studio:
waste-creative.com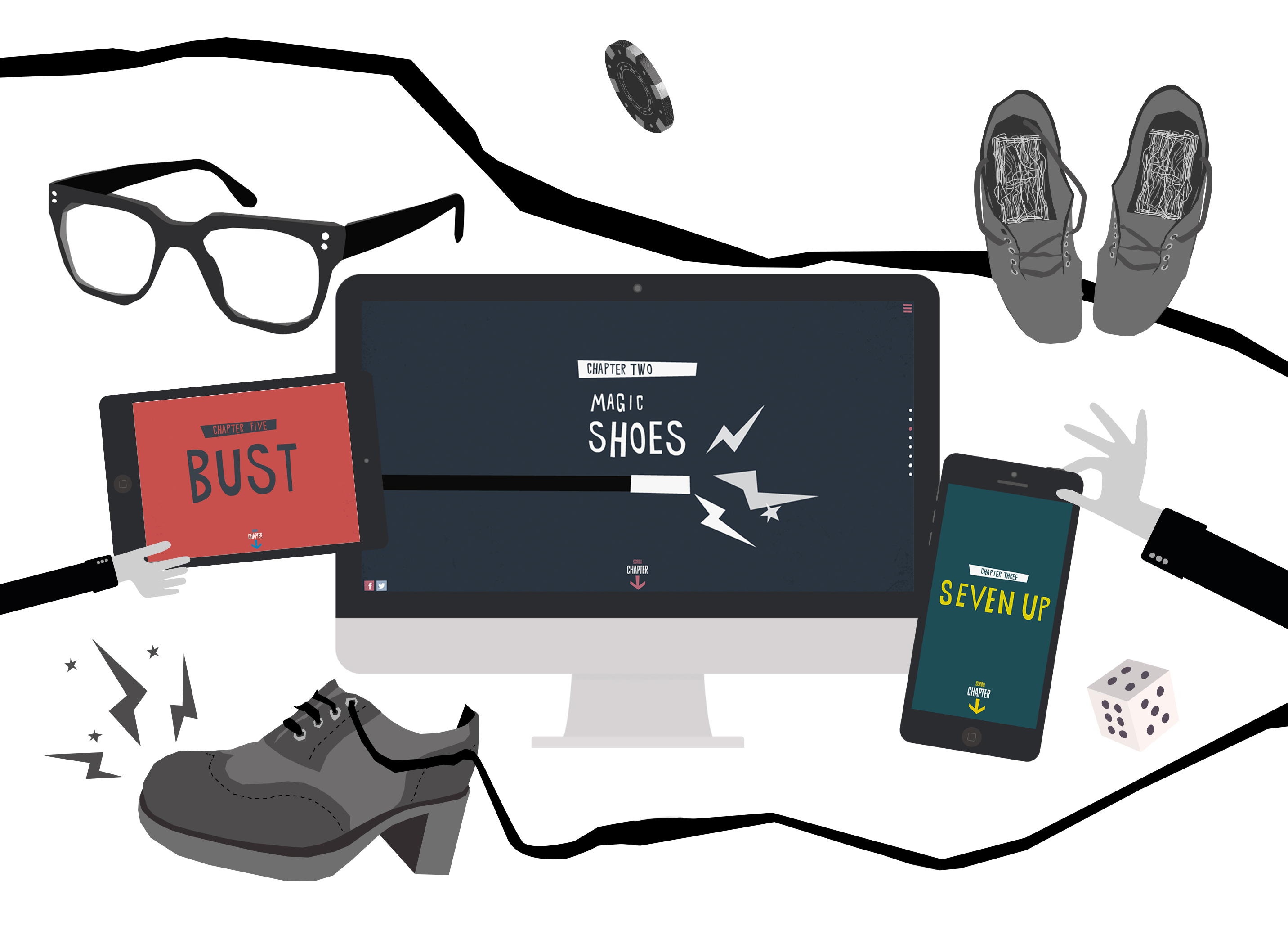 // Design /
We were asked to illustrate Keith's story, in hopes of creating a viral website. The design is inspired by Saul Bass, 60s mimimal vibe.

The website is broken up into 5 chapters (mainly to allow loading time, it's huge) but also showcase each invention, different colour palettes were chosen to distinguish each chapter whilst in keeping with the theme.

I created 2 custom fonts, illustrated and art-directed.

Visit here
// Chapter 1/


Fastest toes in the West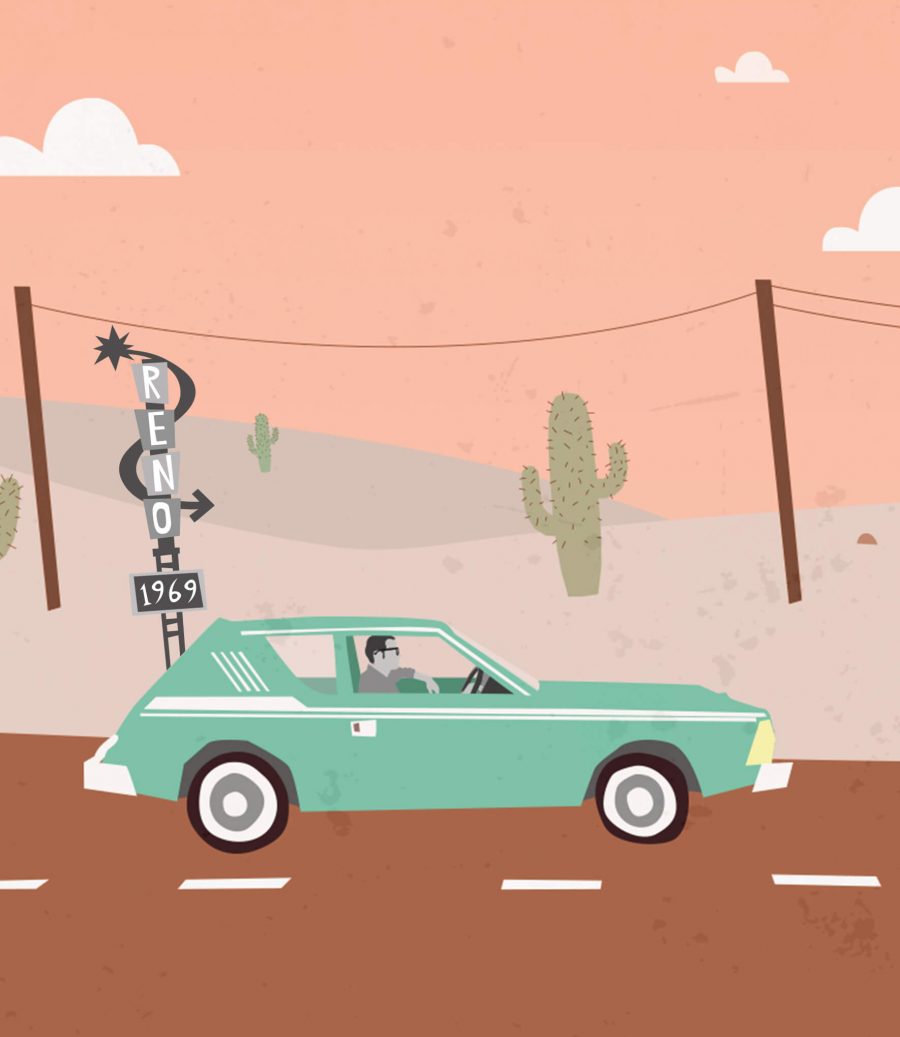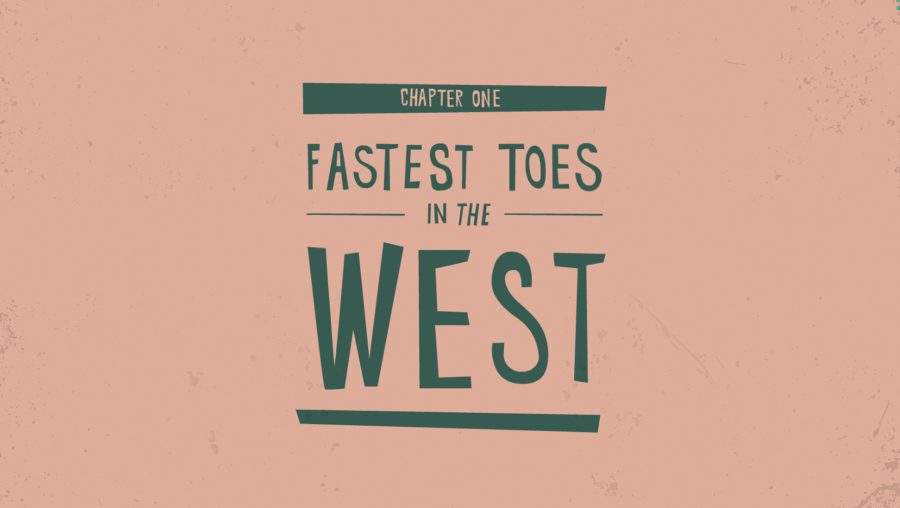 // Chapter 2/


Magic Shoes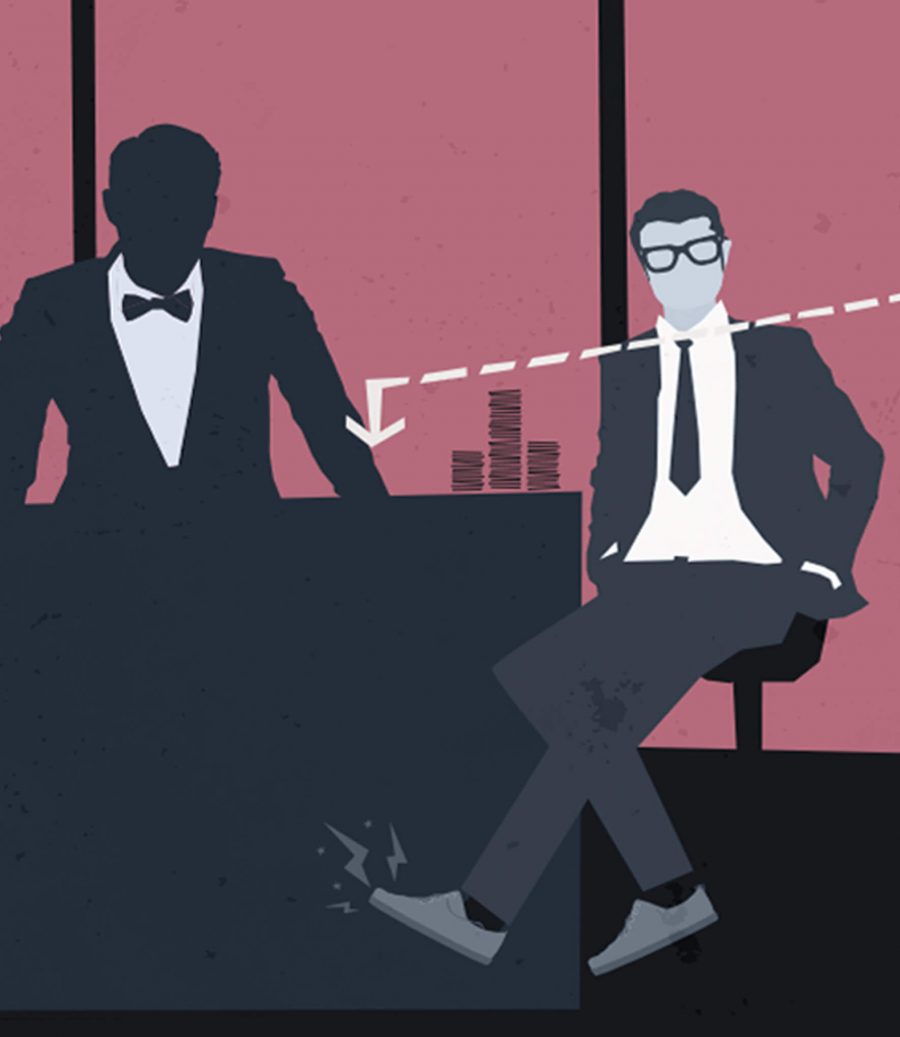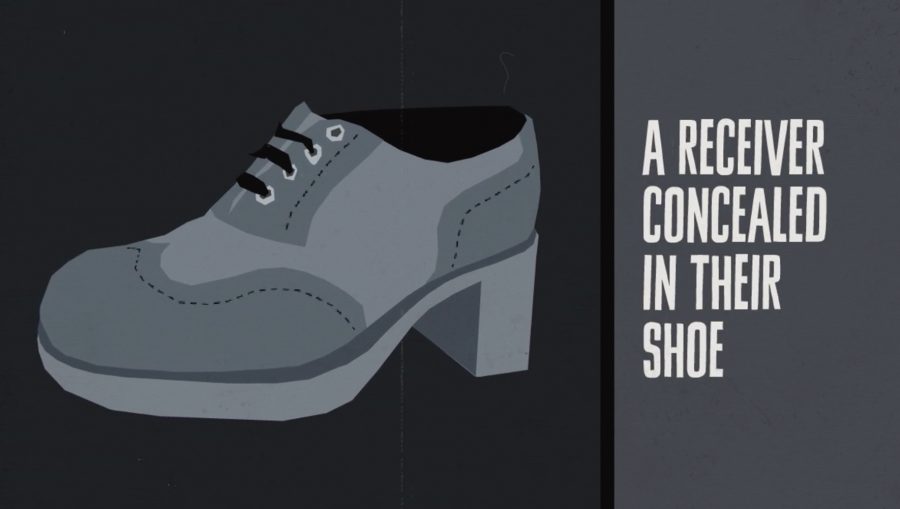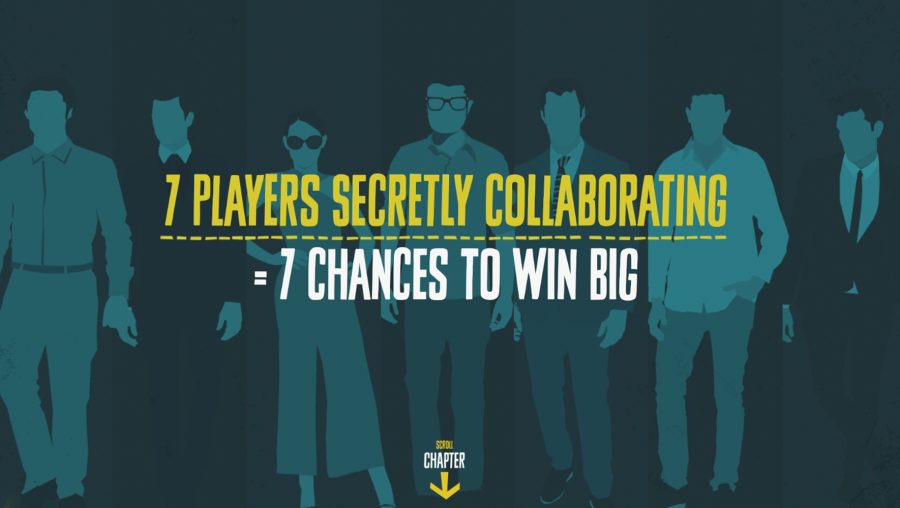 // Chapter 4/


Belly Telly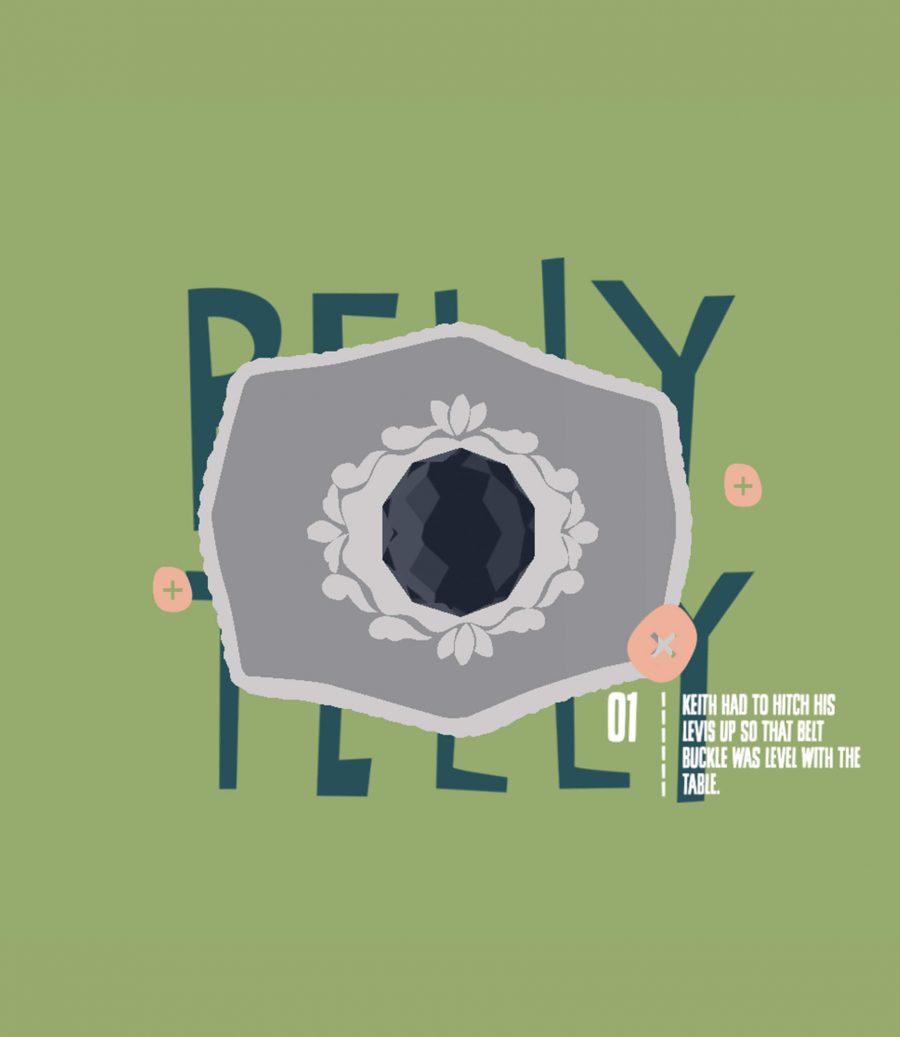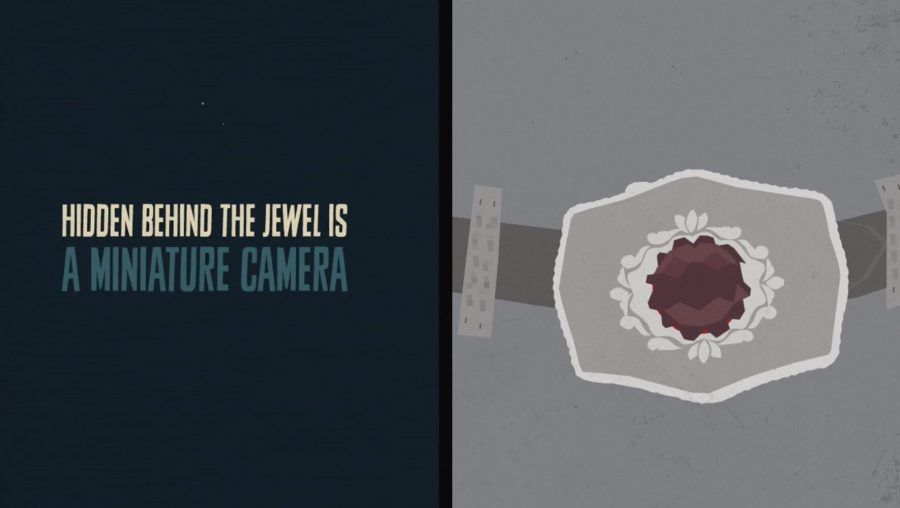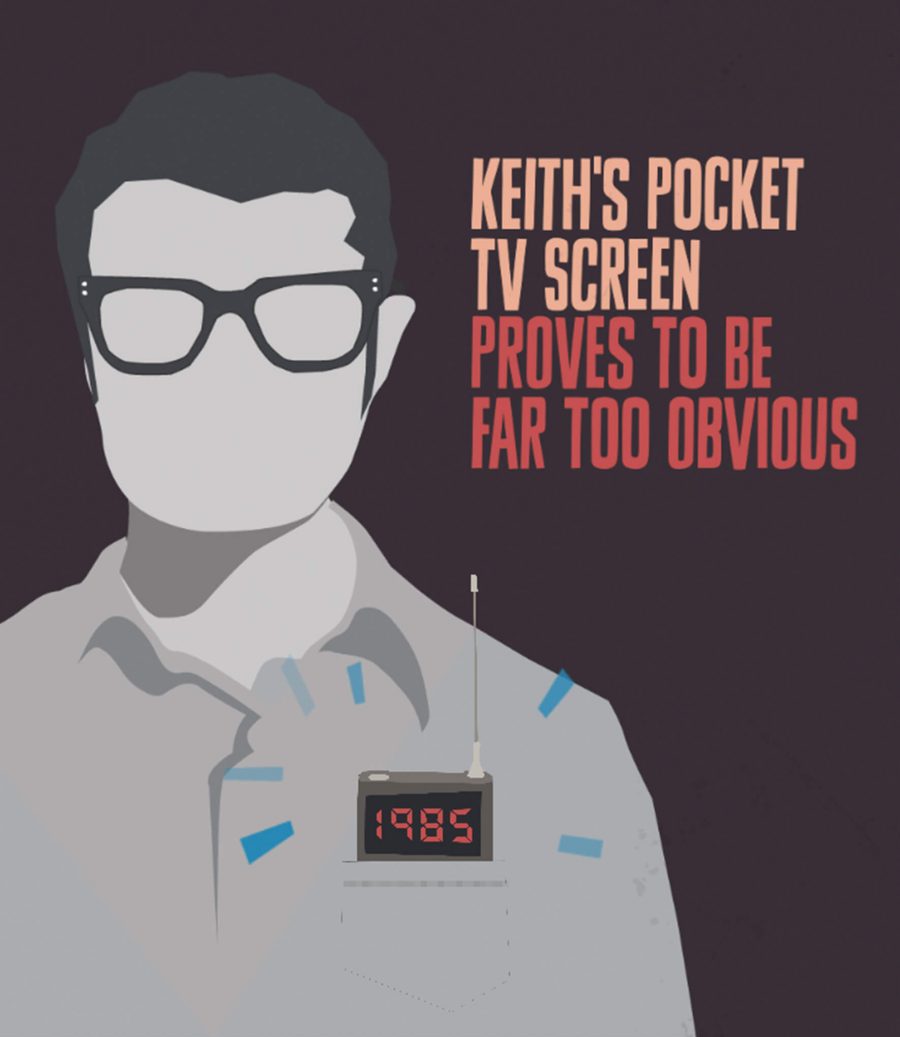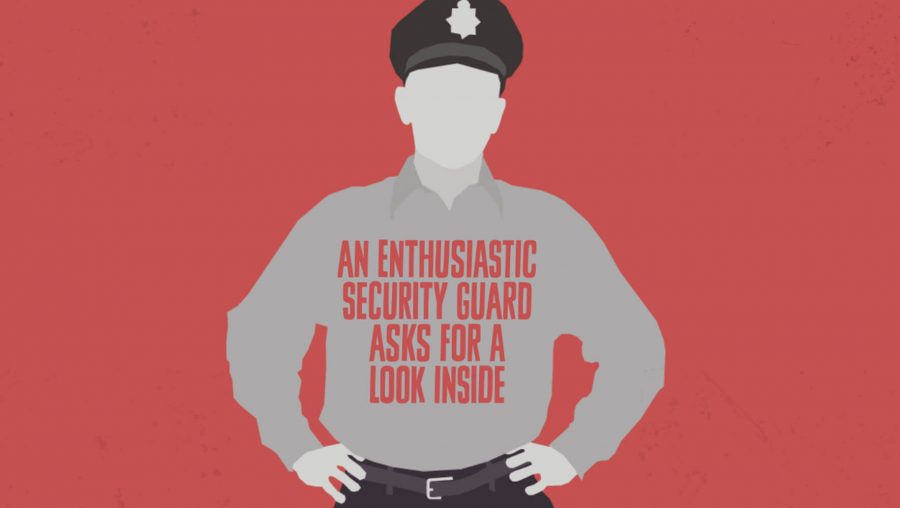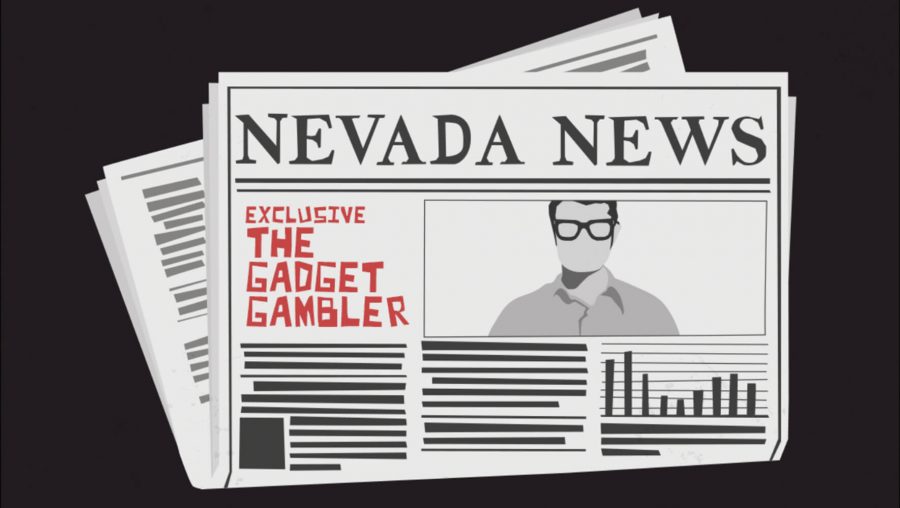 // The Verdict/
What's your verdict, tech hero or black jack ace?
Users were encouraged to vote via facebook likes and share their results