// Cartoon Network / Adventure Time
& We Bare Bears
Art direction, digital design & illustration.
Created @waste-creative.com
// ADVENTURE TIME/


Jake & Finn's Big Adventure
Cartoon Network wanted fans of their hit show 'Adventure Time' to be able to follow the adventures of Finn and his best friend and adoptive brother, Jake—a dog with the magical power to change shape and size at will.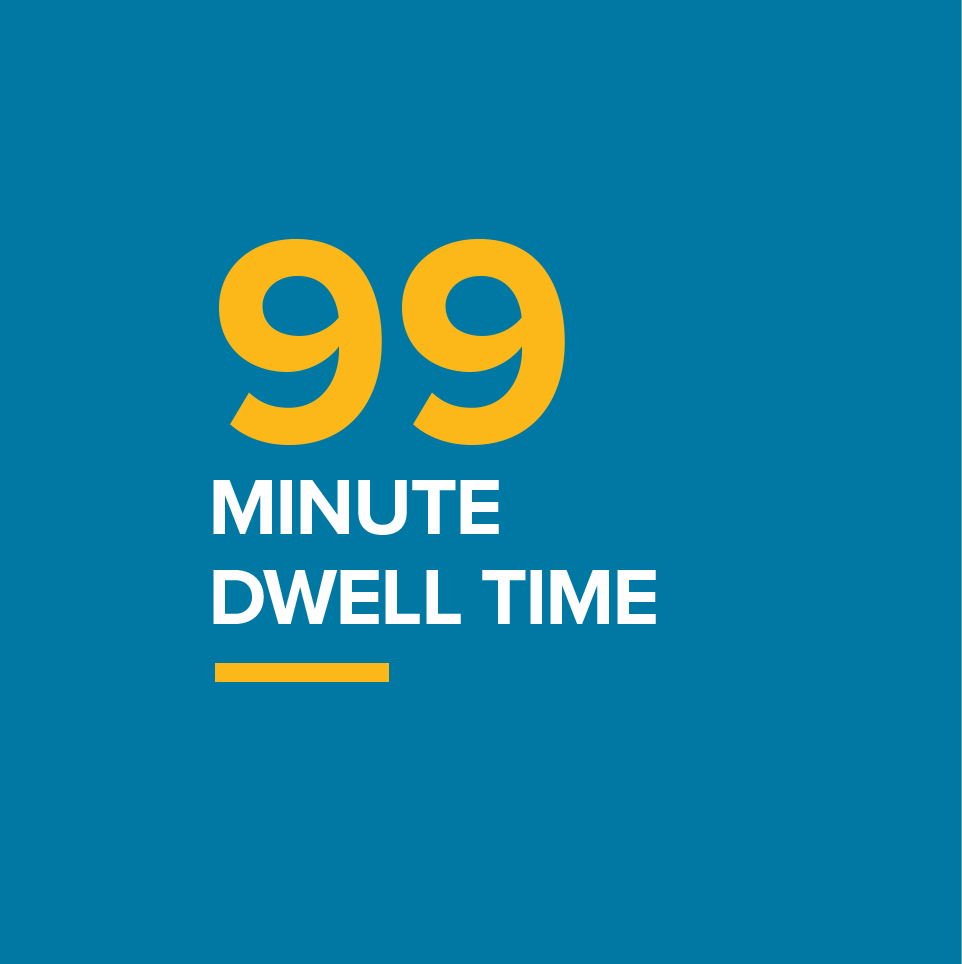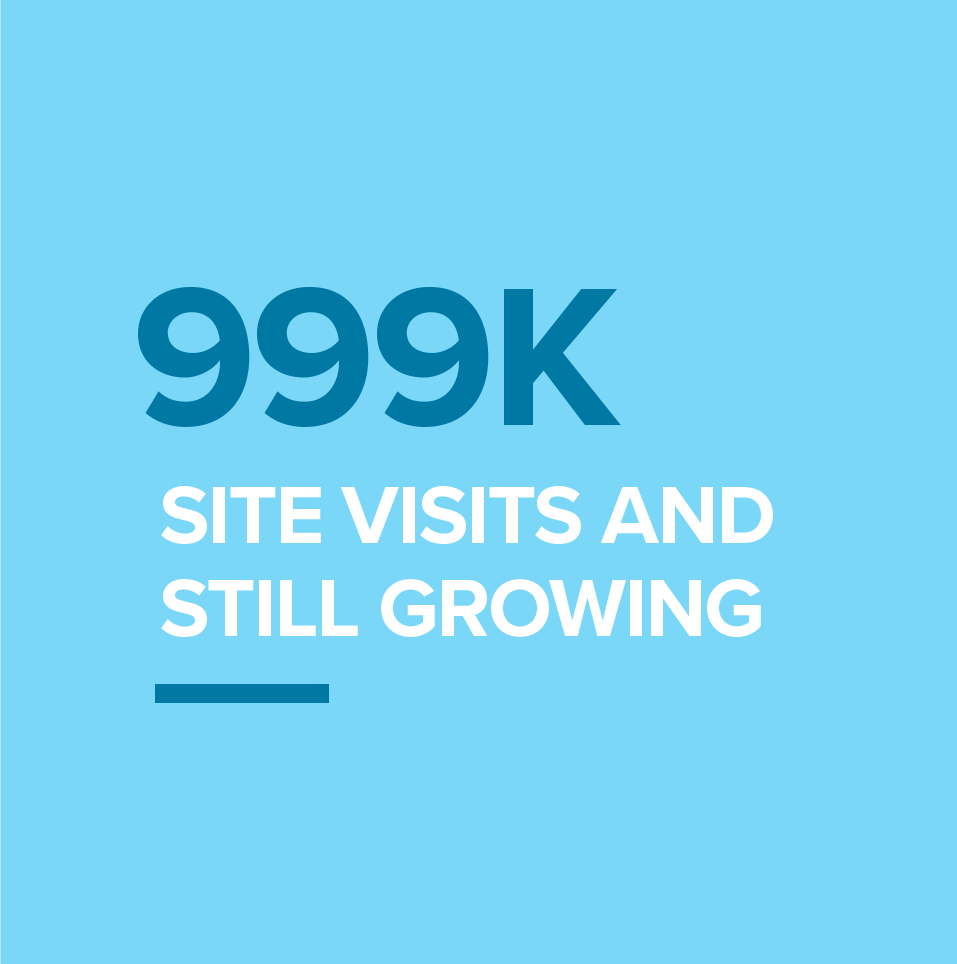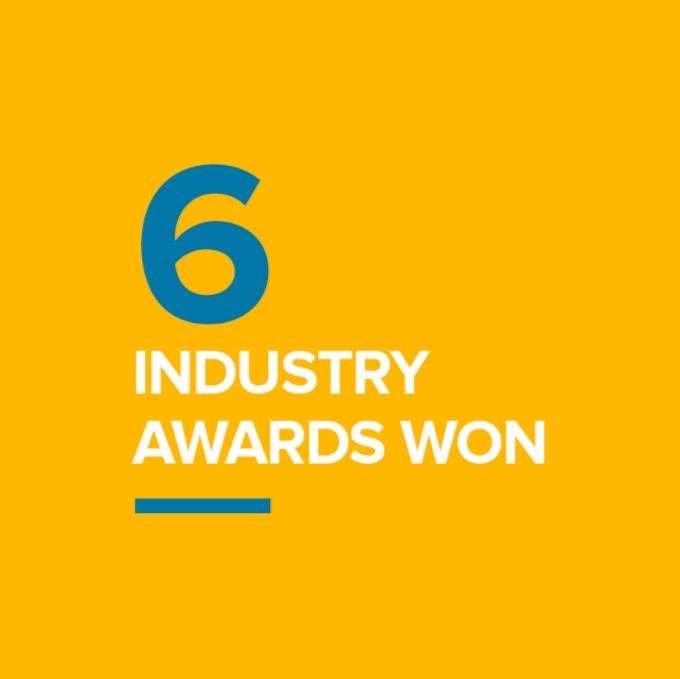 Finn and Jake live in the post-apocalyptic Land of Ooo - the incredible environment we used to create a series of engaging and fun games and interactions.

Role/Skills:
Digital design
Game design
UX / UI
Illustration
Web design


Studio:
waste-creative.com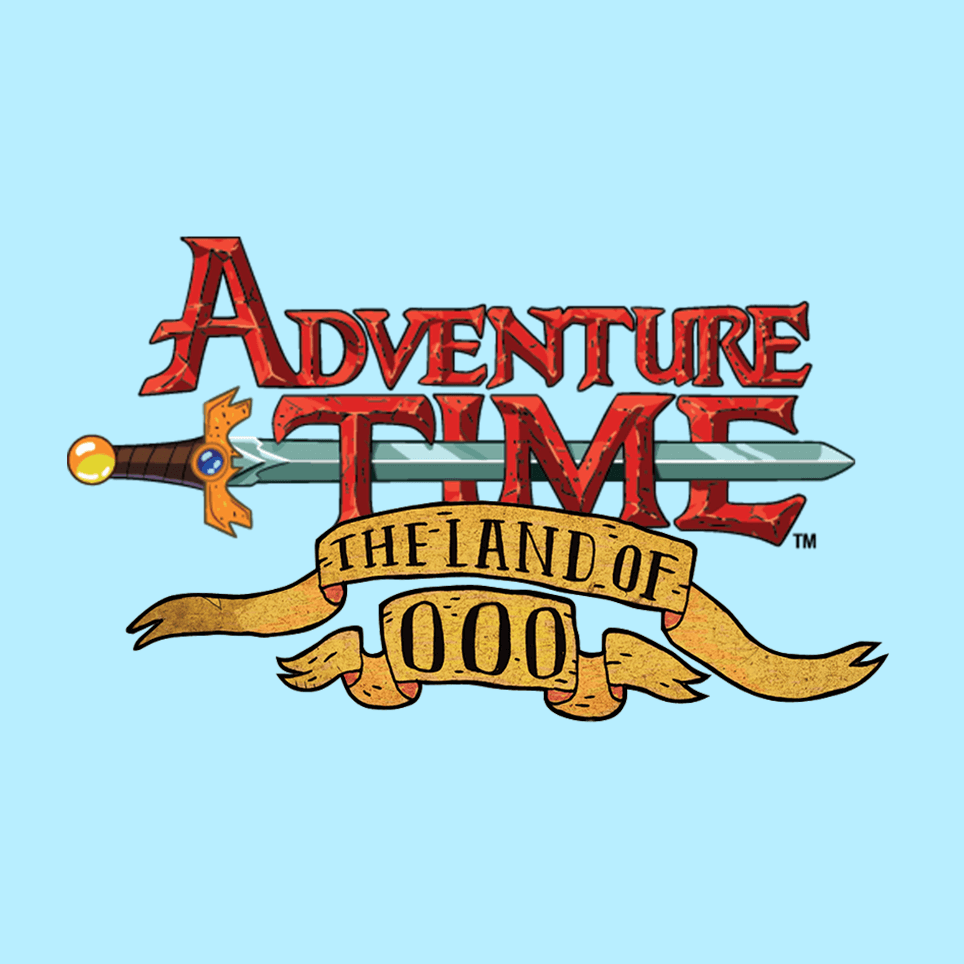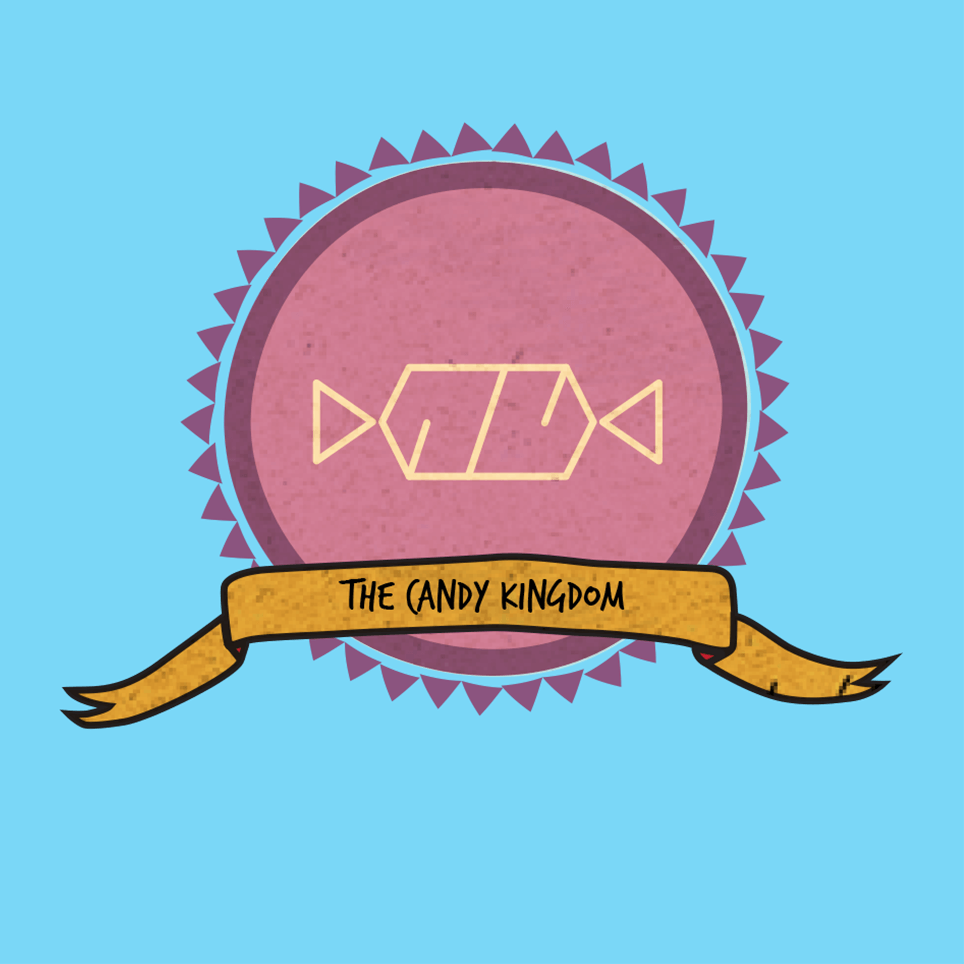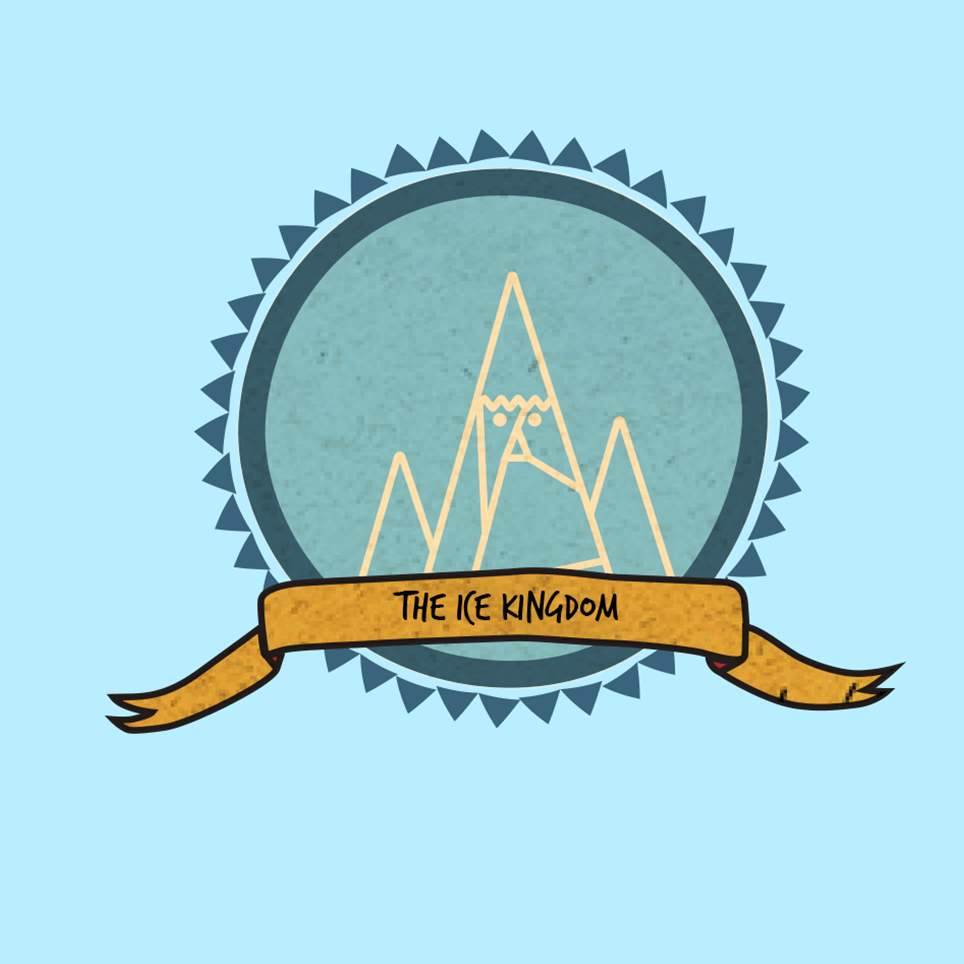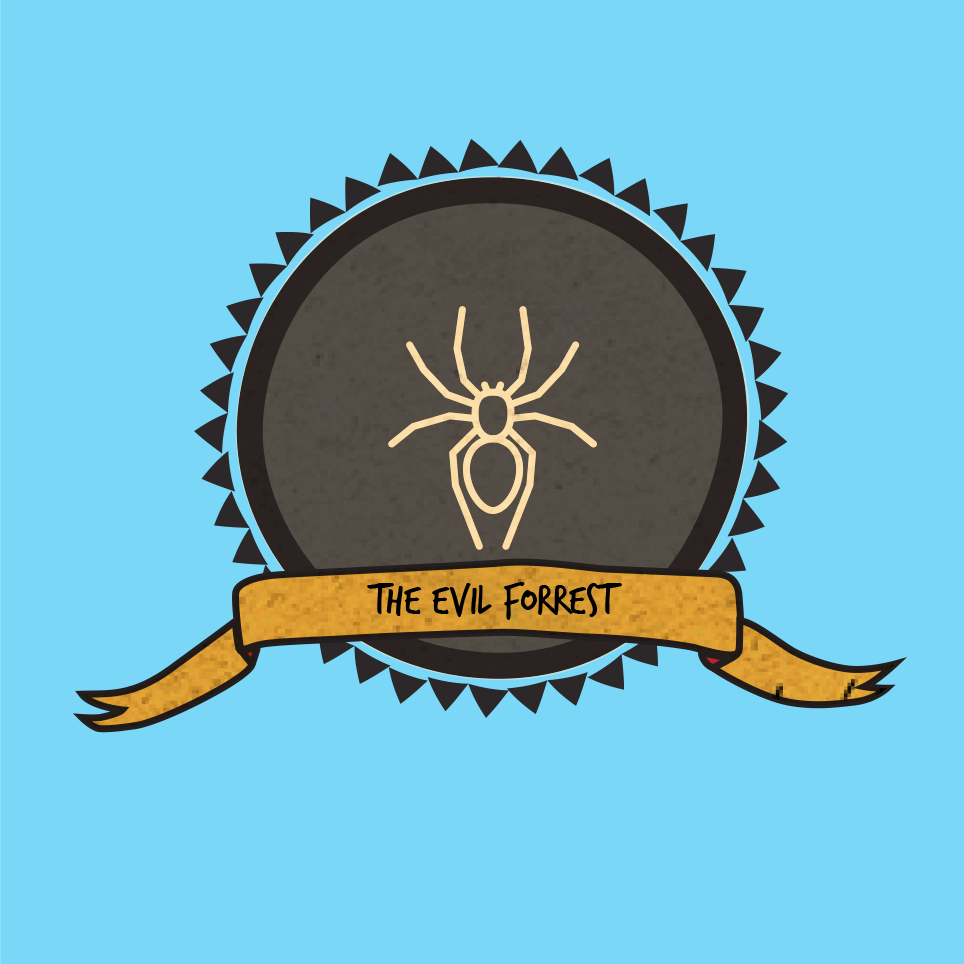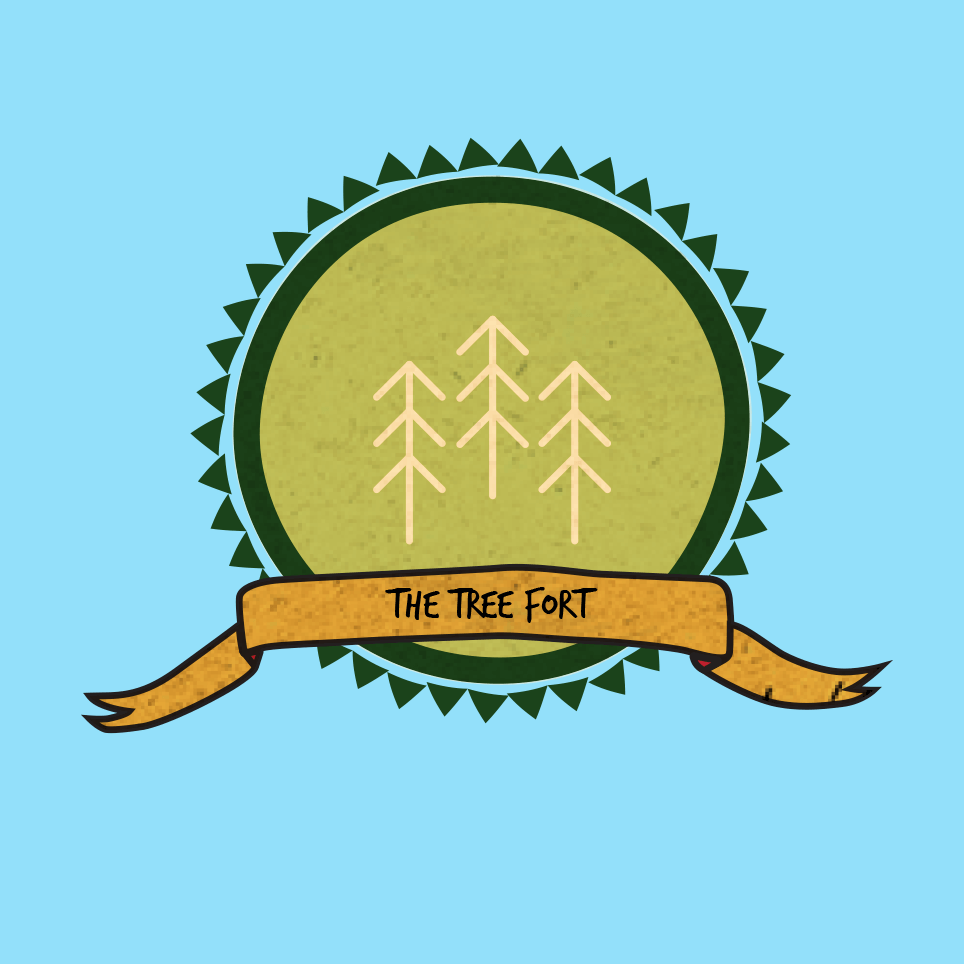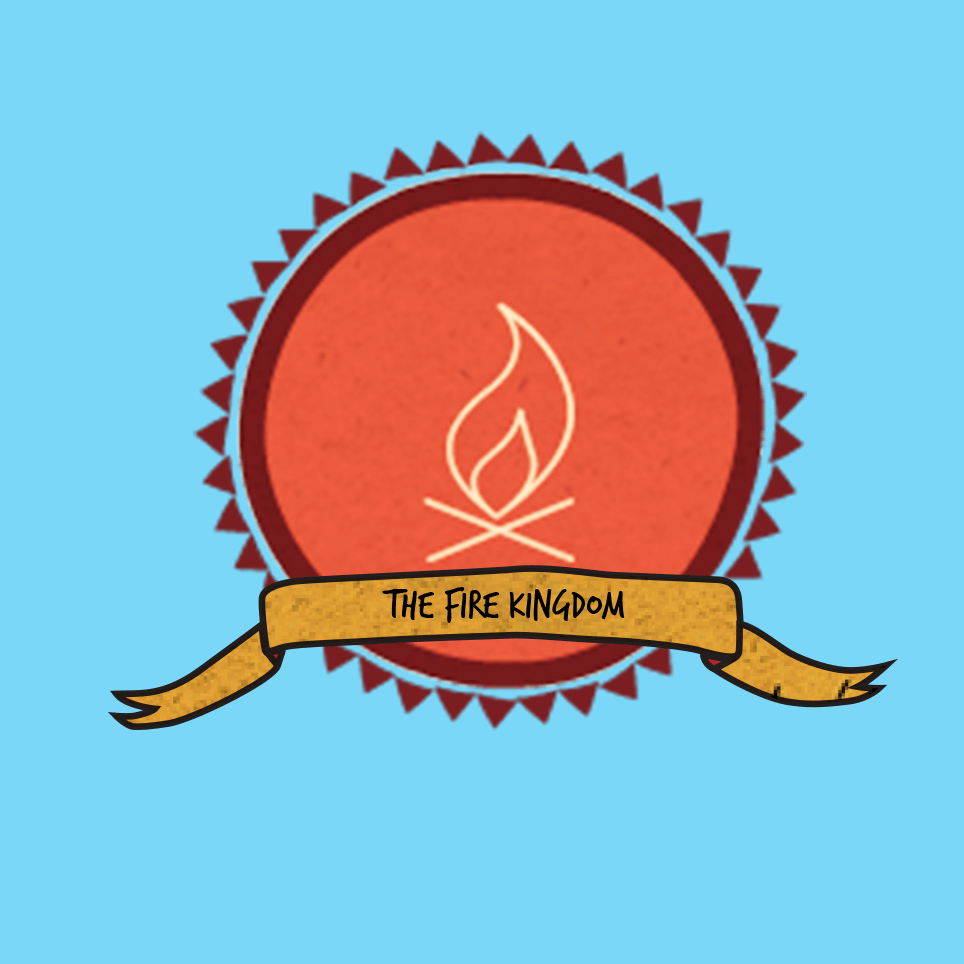 Creating a responsive HTML5 microsite, featuring parallax-enabled particle effects, CSS and canvas animations hybrids, customised video players and custom interactions.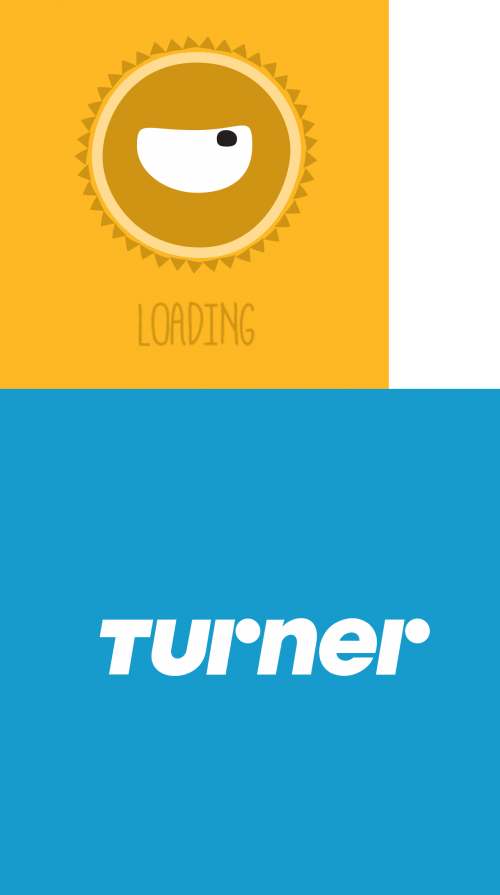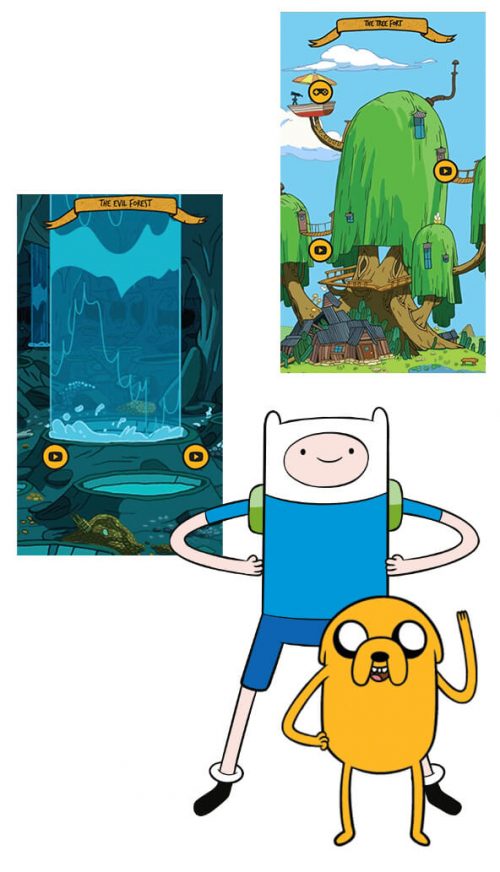 A super-fun, super-simple and beautiful realised experience that could be used on desktop, tablet or mobile.

Allowing users to explore the different kingdoms, from Lumpy Space Princess' home world to The Evil Forest.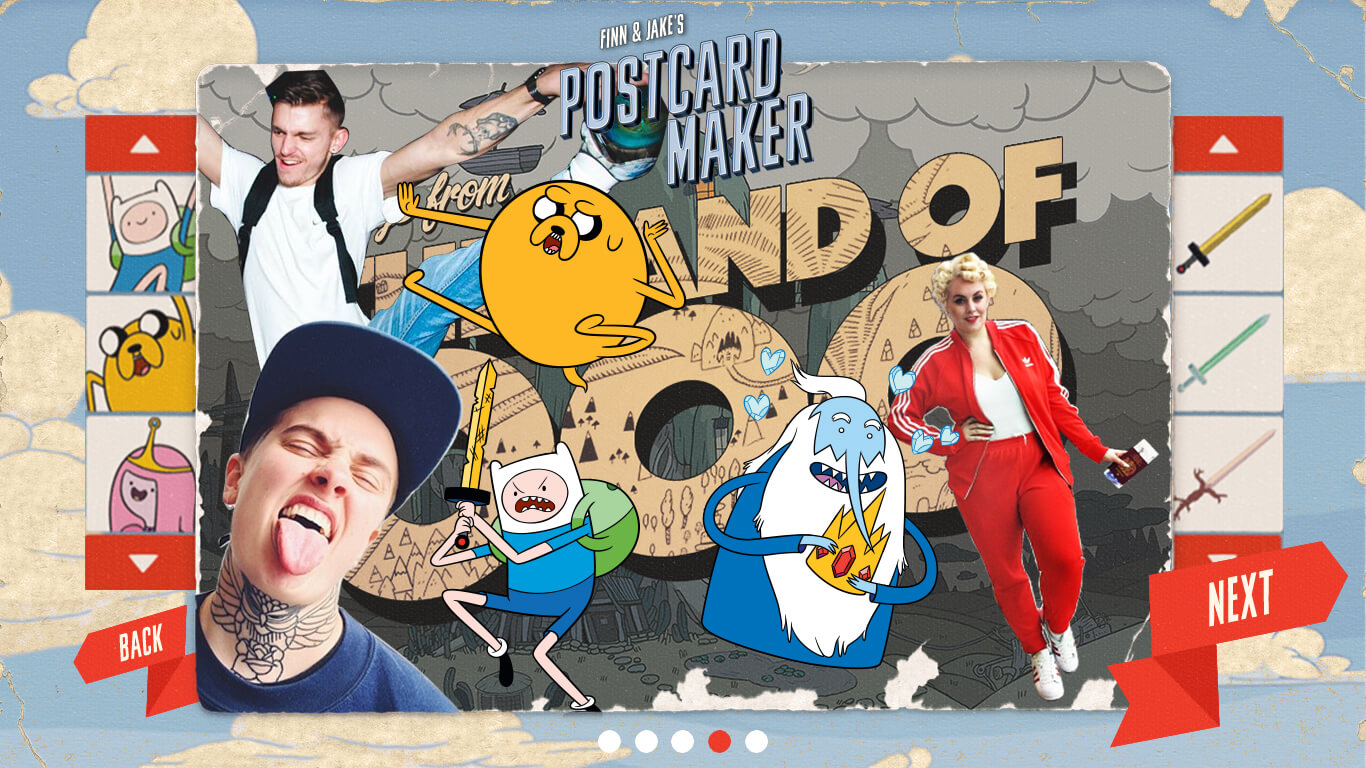 Users can play games, watch videos, make postcards and lose themselves in this world, filled with colourful graphics and animations.  
// WE BARE BEARS/




Bears Gone Wild

Downtown Bear Run
// WE BARE BEARS/


Downtown Bear Run
Concept: WBB endless runner. UX design, given limited assets so had to illustrate a fair amount of scenery and objects in the shows style. Was given this project when the show first came out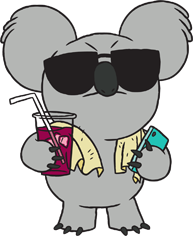 // WE BARE BEARS/


Selfie Maker
Selfie maker, upload your image, pick your background, stick your face in a hole, add stickers & embellishments, download/share/print.

set inside pandas mobile phone, illustrated to fit with the shows aesthetic, watching the show I sawo in one episode Panda had a social media page so I created a profile page for each main character. Created UI TO DO